I know nothing, about fashion, but I do know thing or two about color. I don't care what anyone says about color not being in, to me color is always in. Rather than falling back on black, discover how a well-placed pop of color can take your outfit up a notch. Here is my pick of styles for fall
Animal Prints
Animal prints are not only back in style, they are better than ever!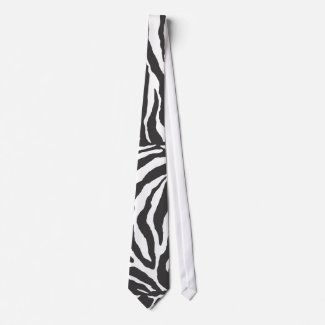 Gray Is In
Move over basic black, there is a new hot (or cool) color trending for suits! Light gray is the color of choice for those who aren't afraid to step outside of that black box.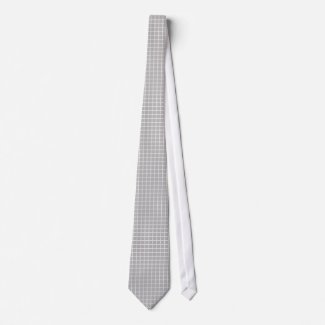 Polka Dots
Our favorite nostalgic pattern has returned with more color.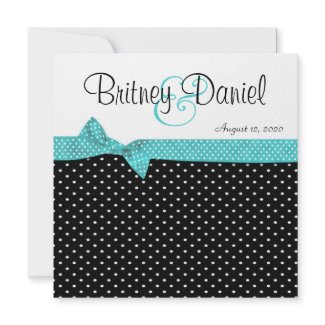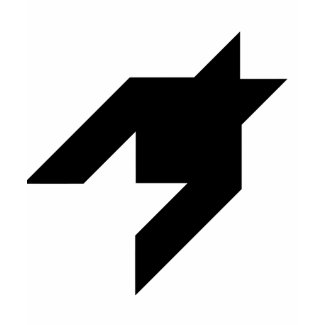 Lace
Don't be afraid of lace up. Lace trend has morphed into a more appropriate and classy version.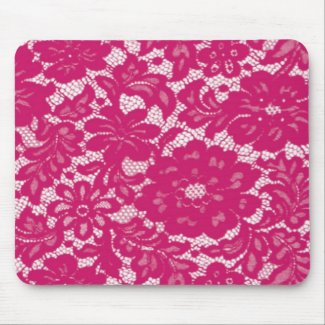 Stay stylish Zazzlers
xo Glam Gurus